About Chez Chia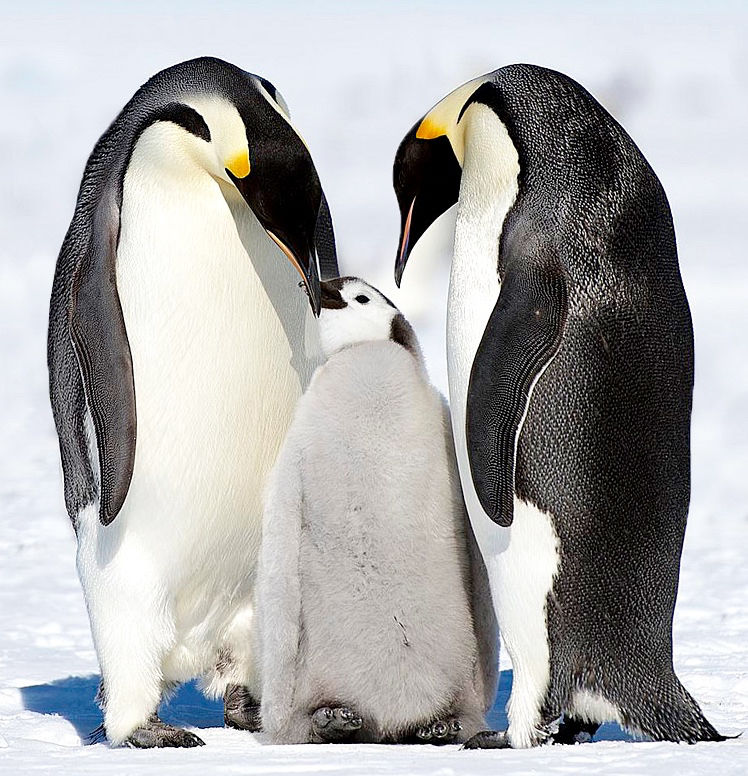 Original
by
Christopher Michel
, 2013.
Some rights reserved
.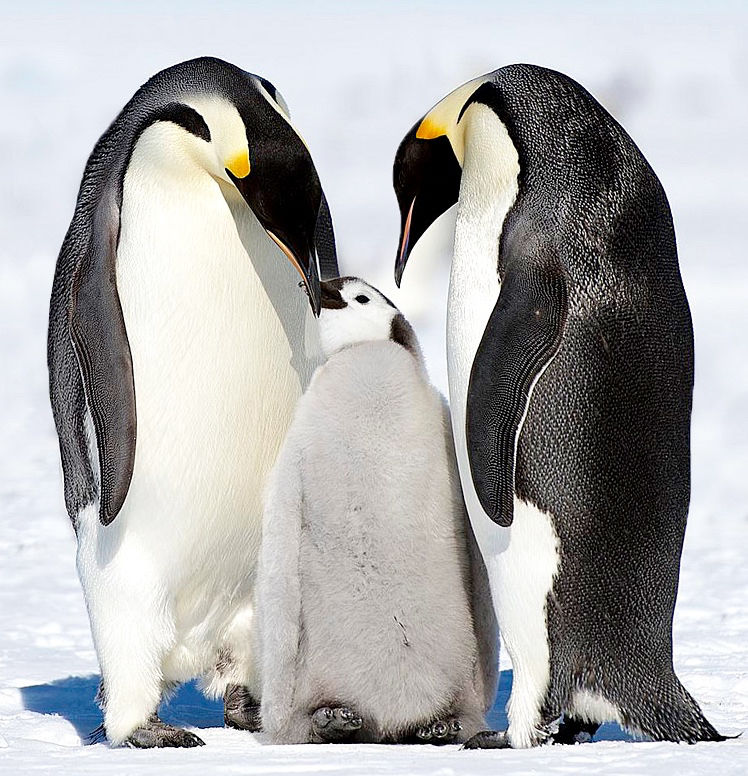 For birds, it's their nest. For bears, it's their lair. For you and me, it is our home.
At Chez Chia, we understand that a home is more than just furniture and decorations.
'Home' is the haven where you create treasured memories with your loved ones.

This is why we are dedicated to offering items that help make your home and family safer.
We sell only products that we have personally used, and would recommend to our families and friends. 
From our home, to your home. 
Because at our homes, the most important component is irreplaceable.
Welcome to Chez Chia. Welcome home.